The Green Cabin
The first cabin we built and currently one of our guest cabins.
The Loft in the Blue Cabin
The Blue Cabin
The Third cabin we built intended for our temporary home and future family housing.
working on the Green Cabin
Books
we are slowly collecting a library for our guests to enjoy. books of all types.
It's all about the details...
Blue Cabin (front)
still need to build the deck….
Claw Foot Tub
We refinished this tub and placed it in our bathroom cabin.
Johnny pretending to do things...
Path near the creek
Paths, trails, and boardwalks are part of the DNA of Anchor and Earth.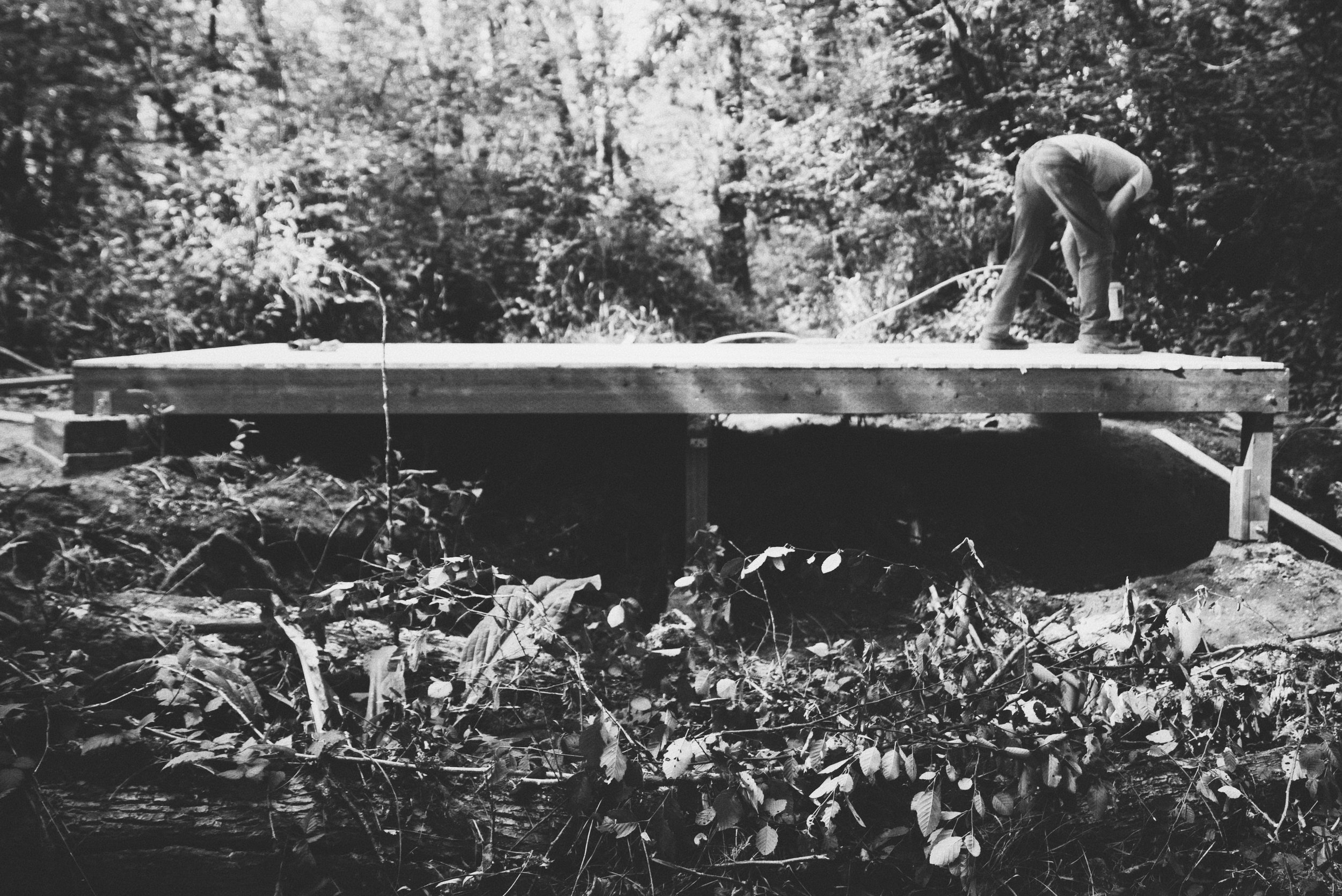 Lacomas Creek
The creek runs through the property providing year round beauty.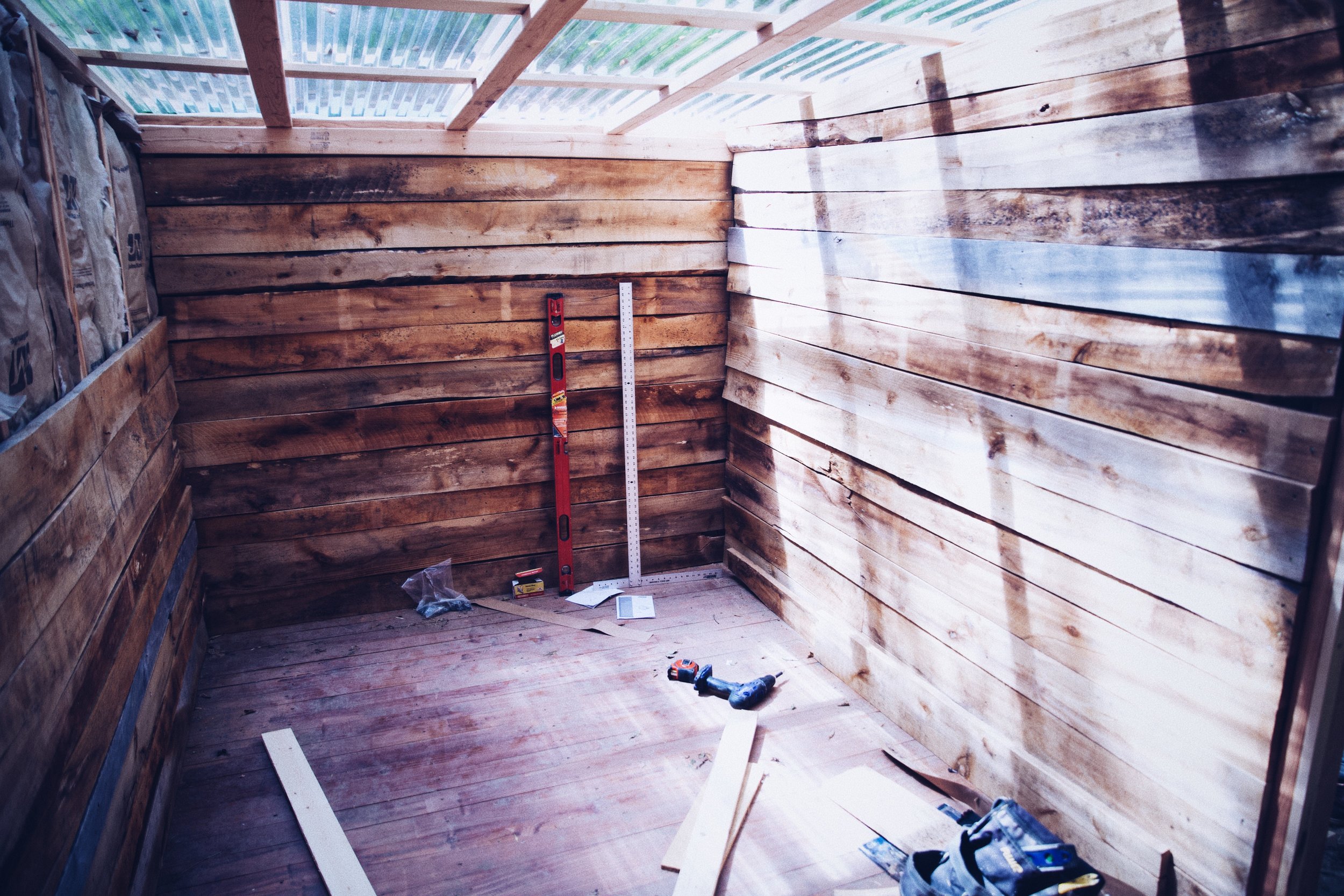 Bathroom Cabin in the works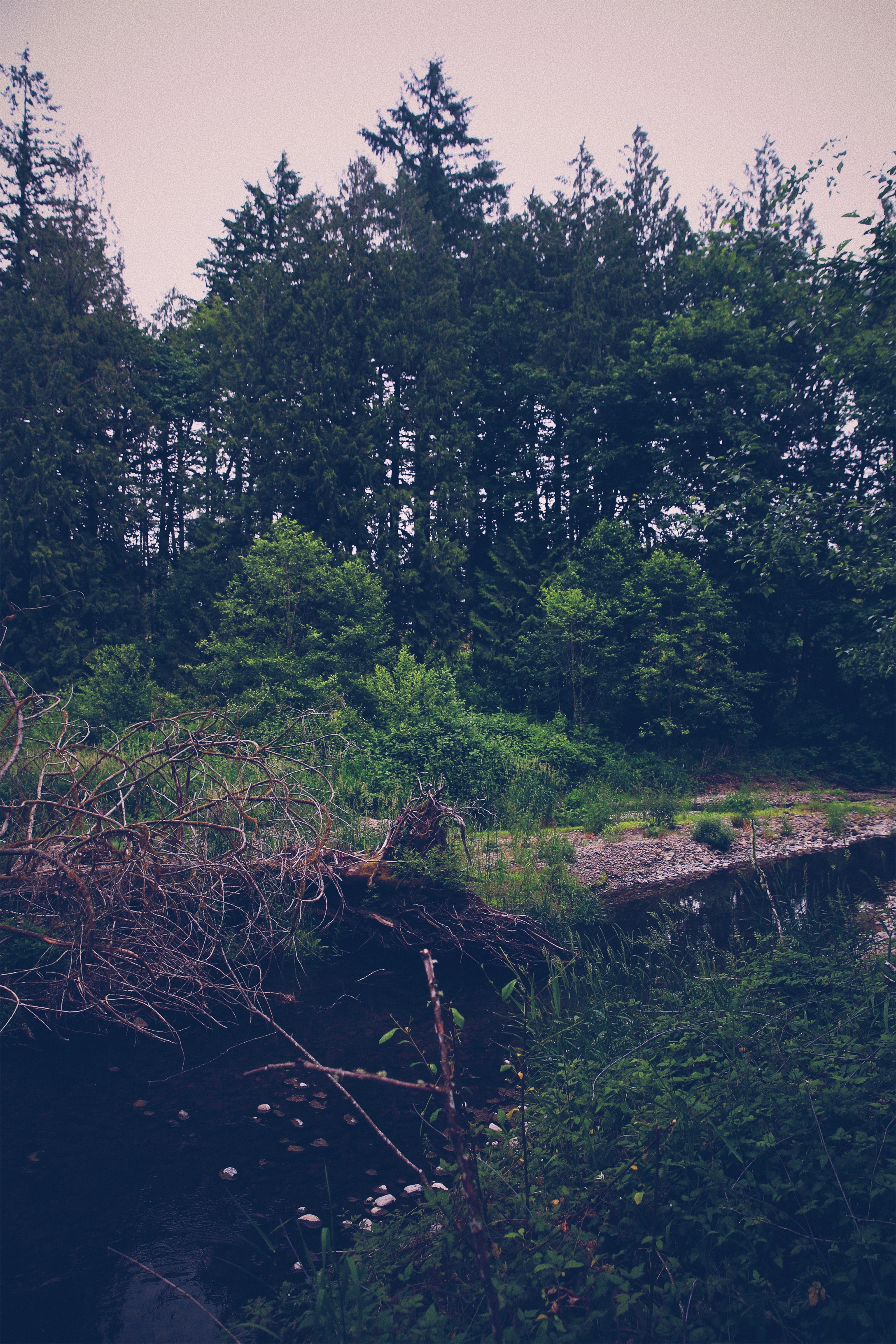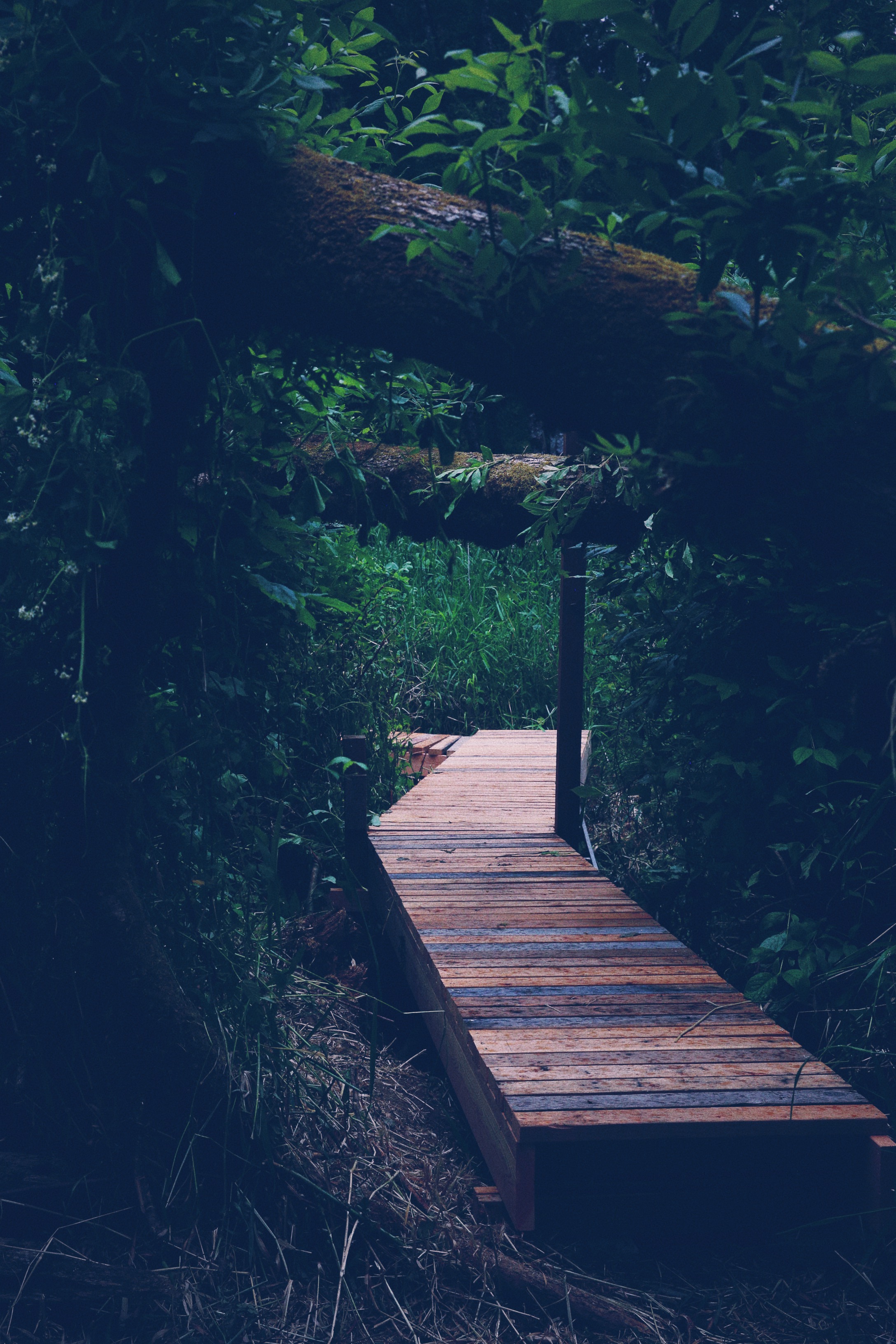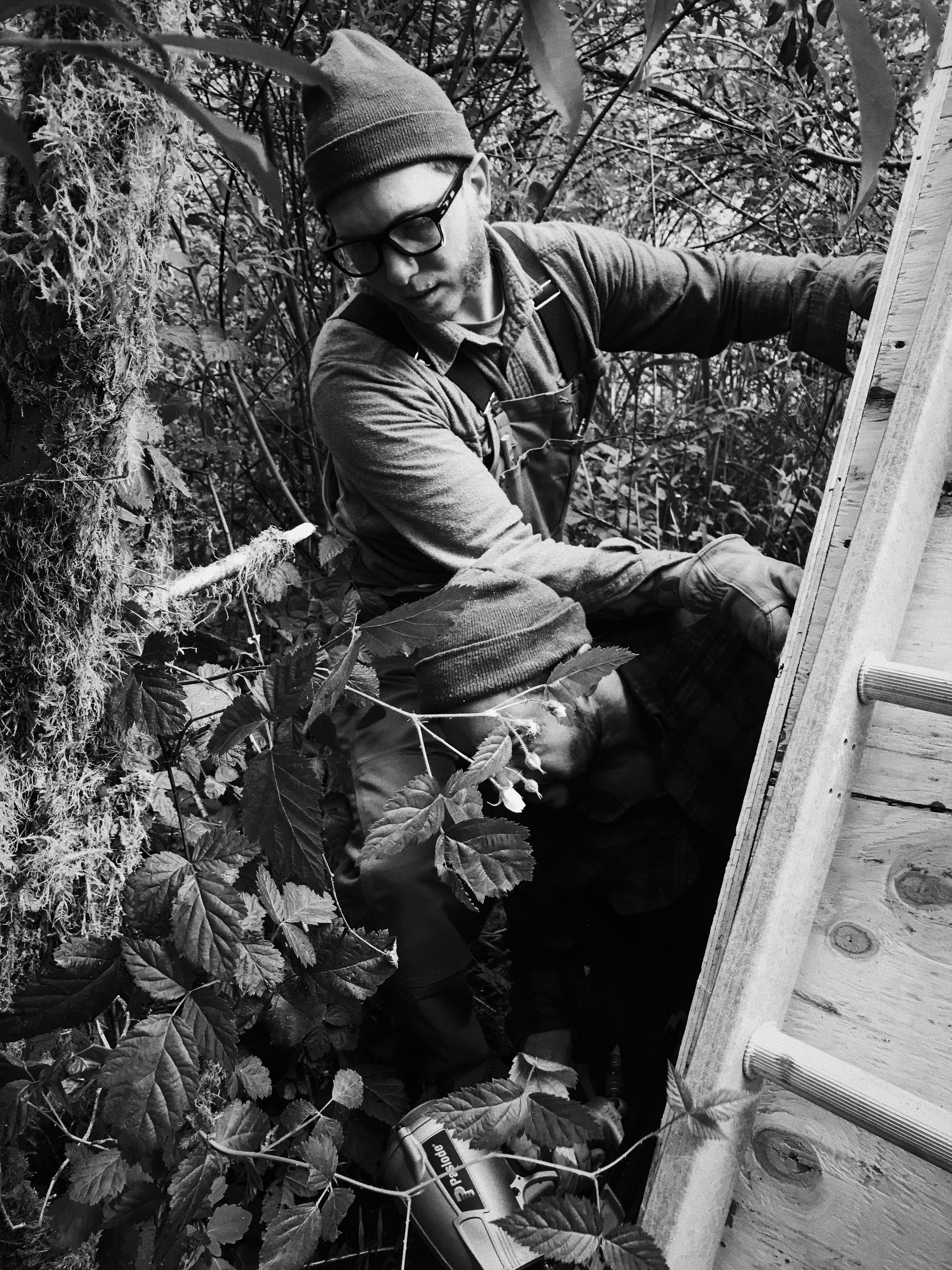 Green Cabin Bed
the bedding's not made…isn't that how it should be?
Bryson in the creek
Bryson helping me with some bridge building.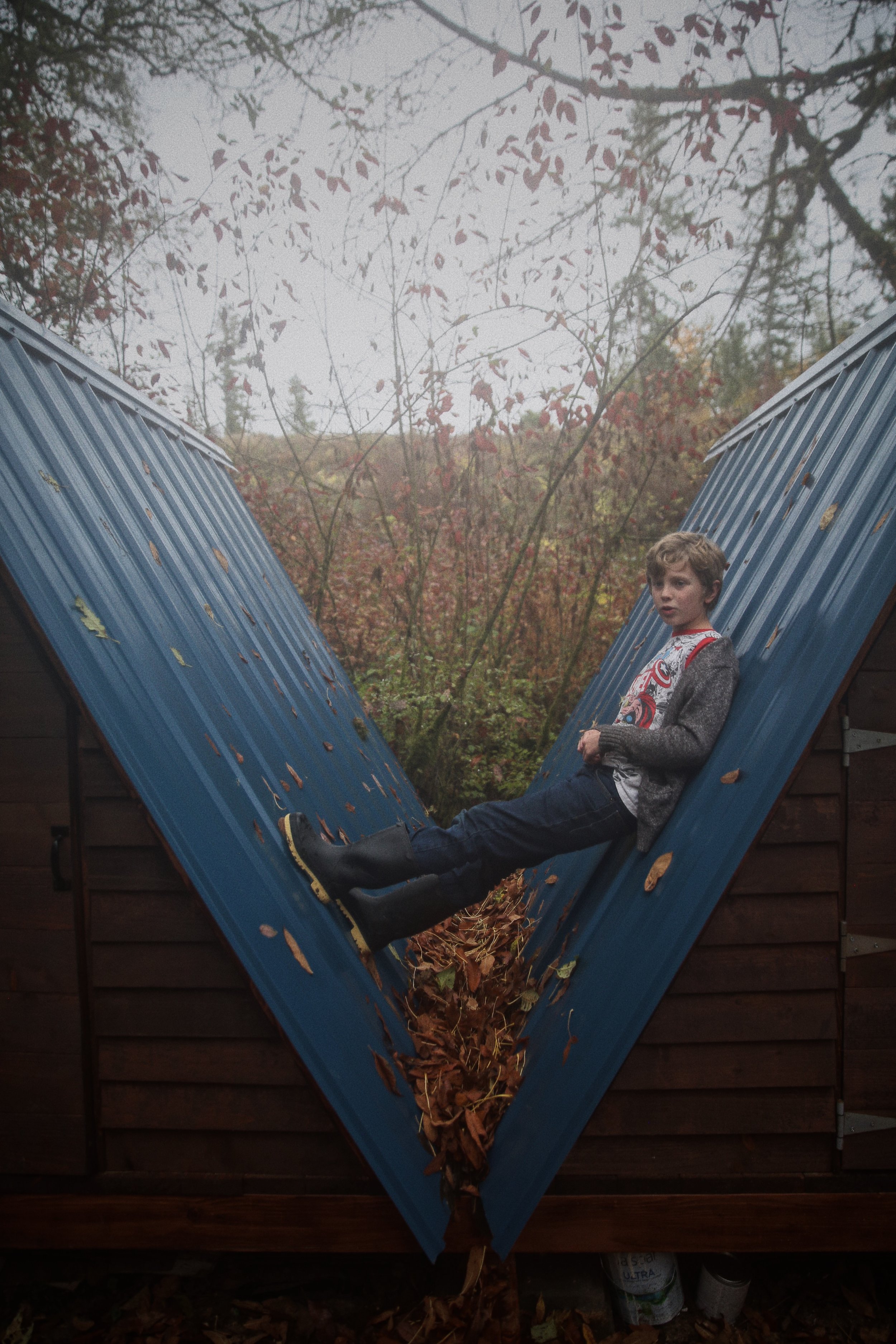 Bryson and the kid's cabins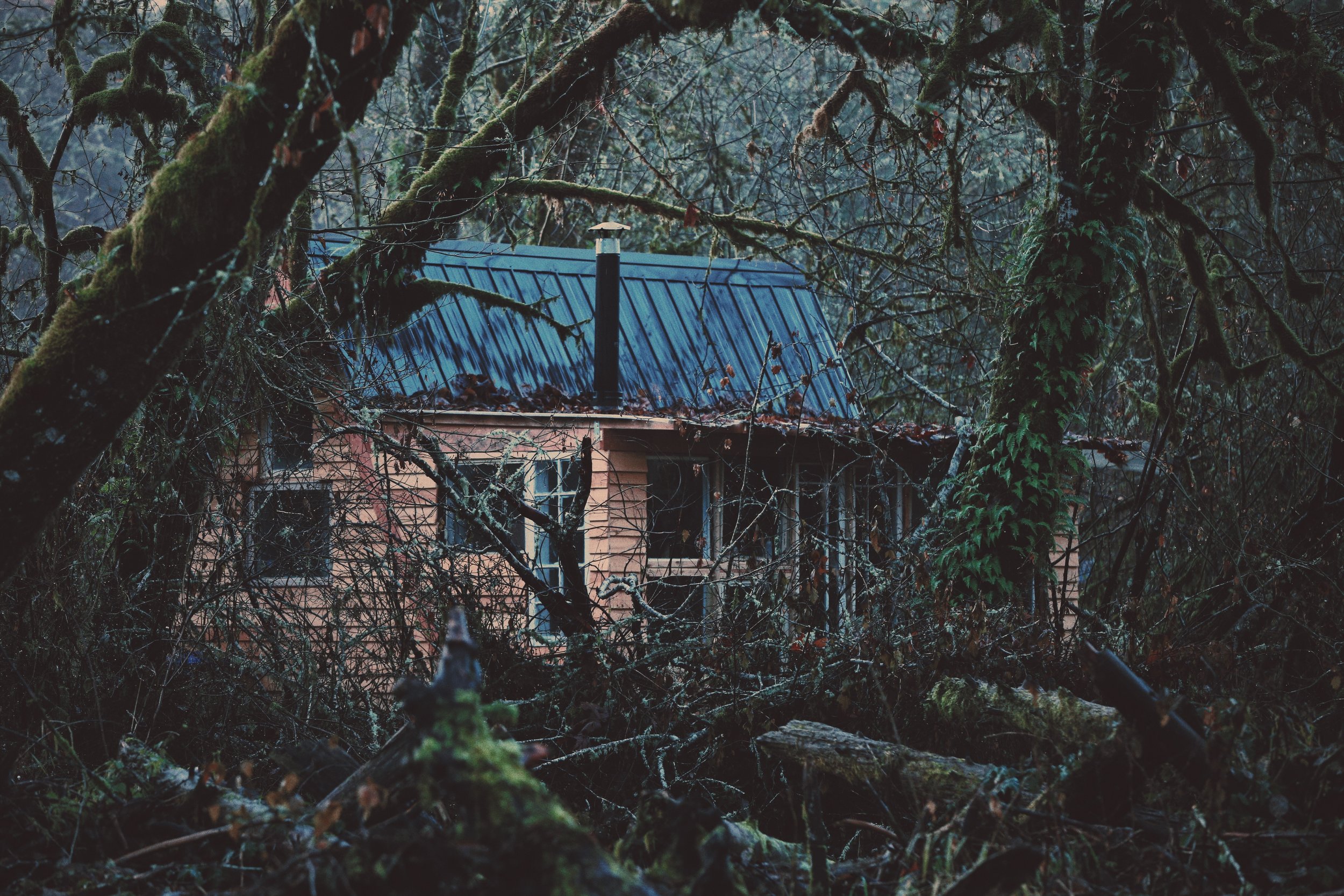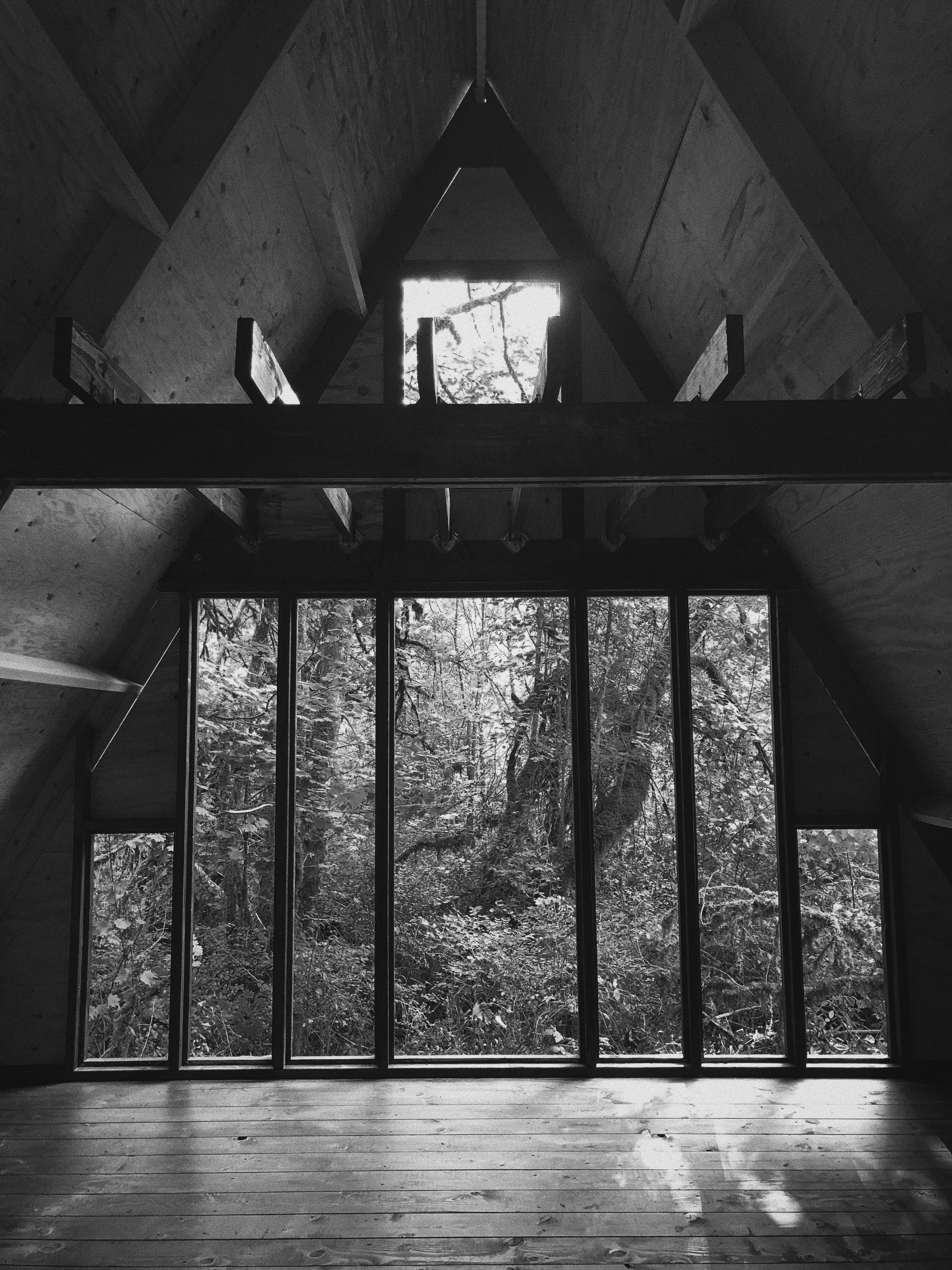 Interior of blue cabin before finished
Jim helping us clear land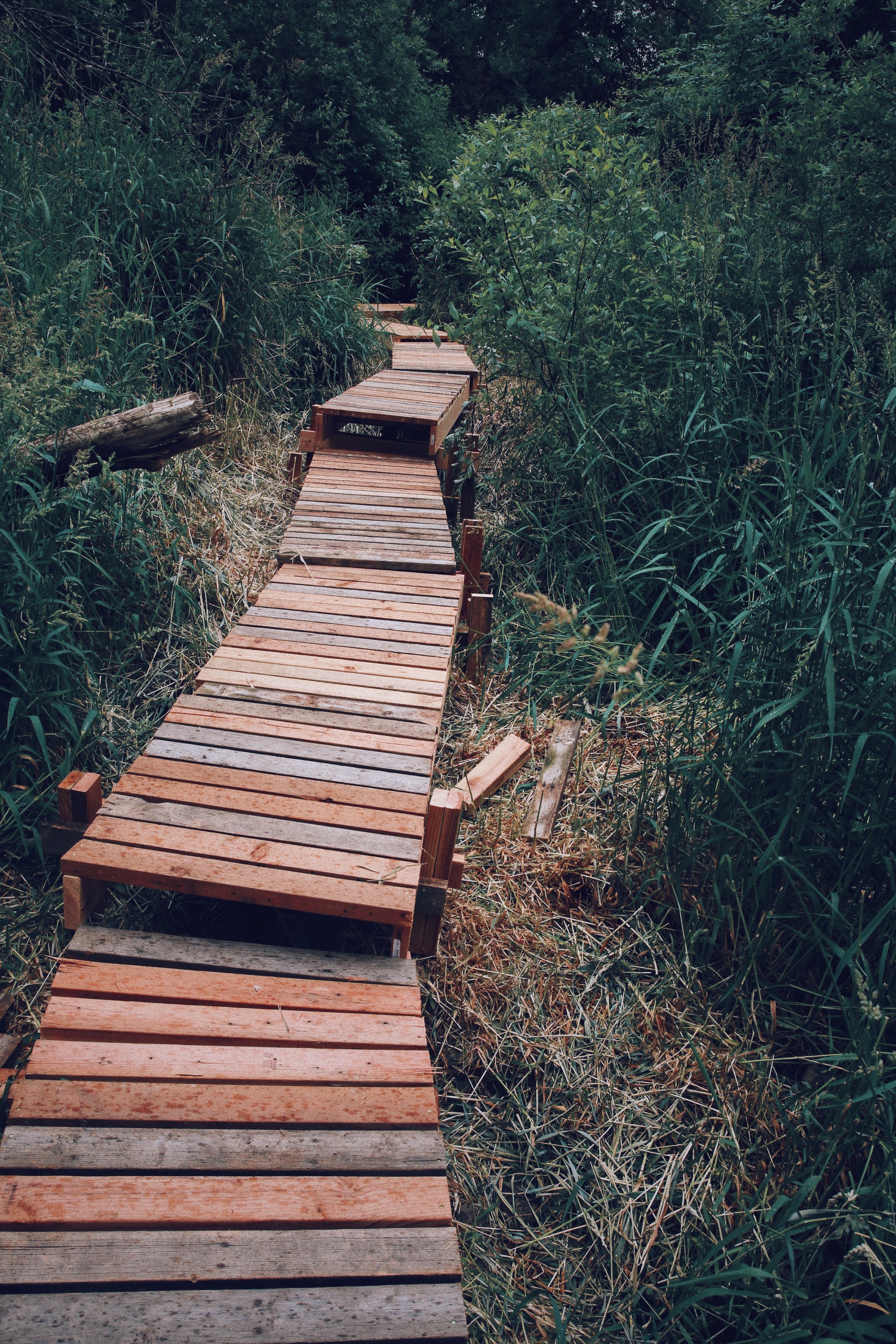 Boardwalk near green cabin